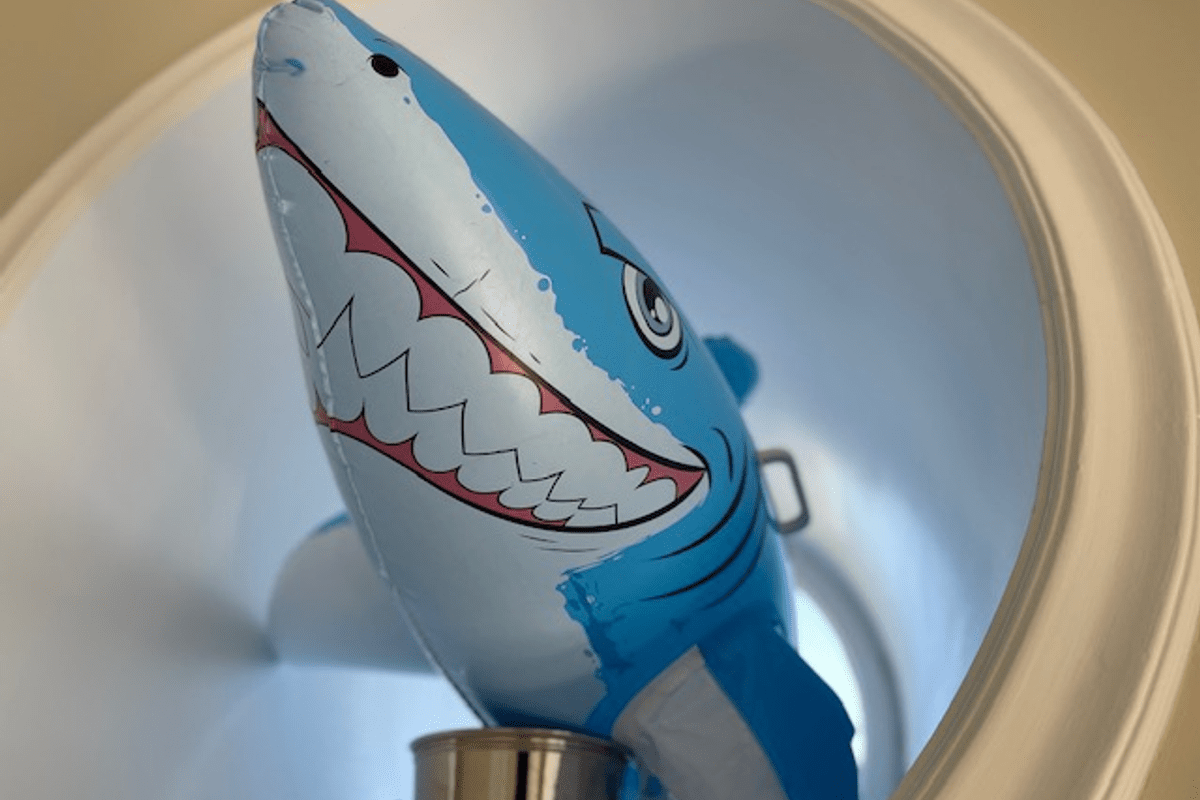 Building groundgreaking stuff
You may think working for fintech will be like working for a bank. But it couldn't be further from the truth actually. Joining the tech team you will be part of a team that are laying the tech foundation to our very service. That means you will be crucial to our success.
Check out the open positions below!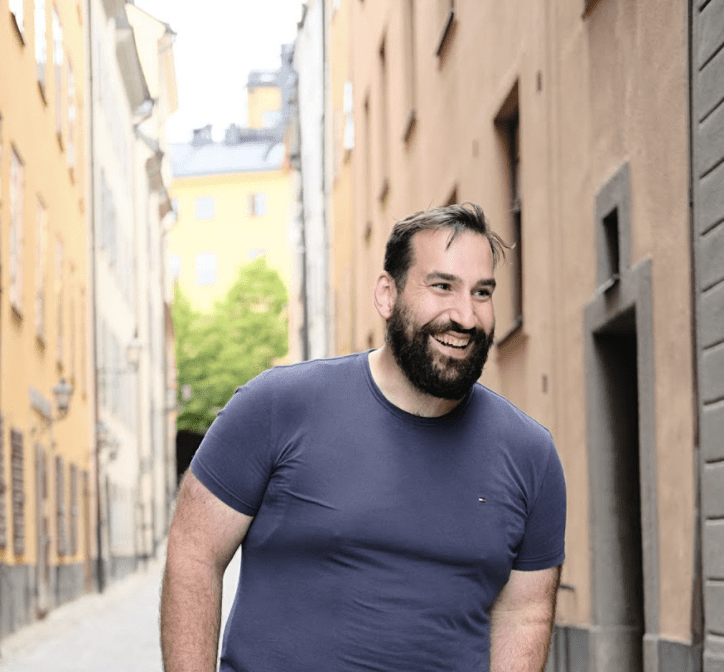 Your team members
Being part of the engineering department you will work closely together with colleagues who have experience from building large-scale solutions for companies such as Nasdaq and Amazon.